Feel The Silence of the Karoo
To get away from it all, one has to get back to it all. One has to get back to a life lived slowly, to a life where you can see and think clearly, and to a life where it's just you and mother nature - nothing else.

Over the last two years, our homes have become places of work, forcing us to always be 'available,' to be acutely aware of the pings and vibrations resonating from the next room. Getting lost in music or listening to a podcast during morning commutes is no longer a daily occurrence - who knew that we could miss this time?
Our homes used to be our safe 'escape,' a place where work couldn't reach us, but even that has now fallen away. If humankind's basic needs were ranked in 2022, we're almost certain that silence is what we would crave most.
While it is difficult to escape the noise, there are still spots hidden in the heart of the Karoo and elsewhere where life is uncluttered. Set far away from the notifications of the 21st century, these places allow wildlife, birds, and humans to dance only to the tune of the seasons.
Disconnect From The World's Invisible Grip; Tune In To Visible Nature 
Silent to the ear yet amplified internally, our interconnected world of waves and frequencies demand us to always be 'on' when we should be 'off.' In most parts of the world, the harmonies of life and mother nature's divine design have been interfered with due to the modern world's reliance on technology.
Studies show that the light emitted by phones inhibits the brain's production of melatonin - the all-important hormone that helps us fall asleep and remain in a dreamy state until the bird's first peep in the morning.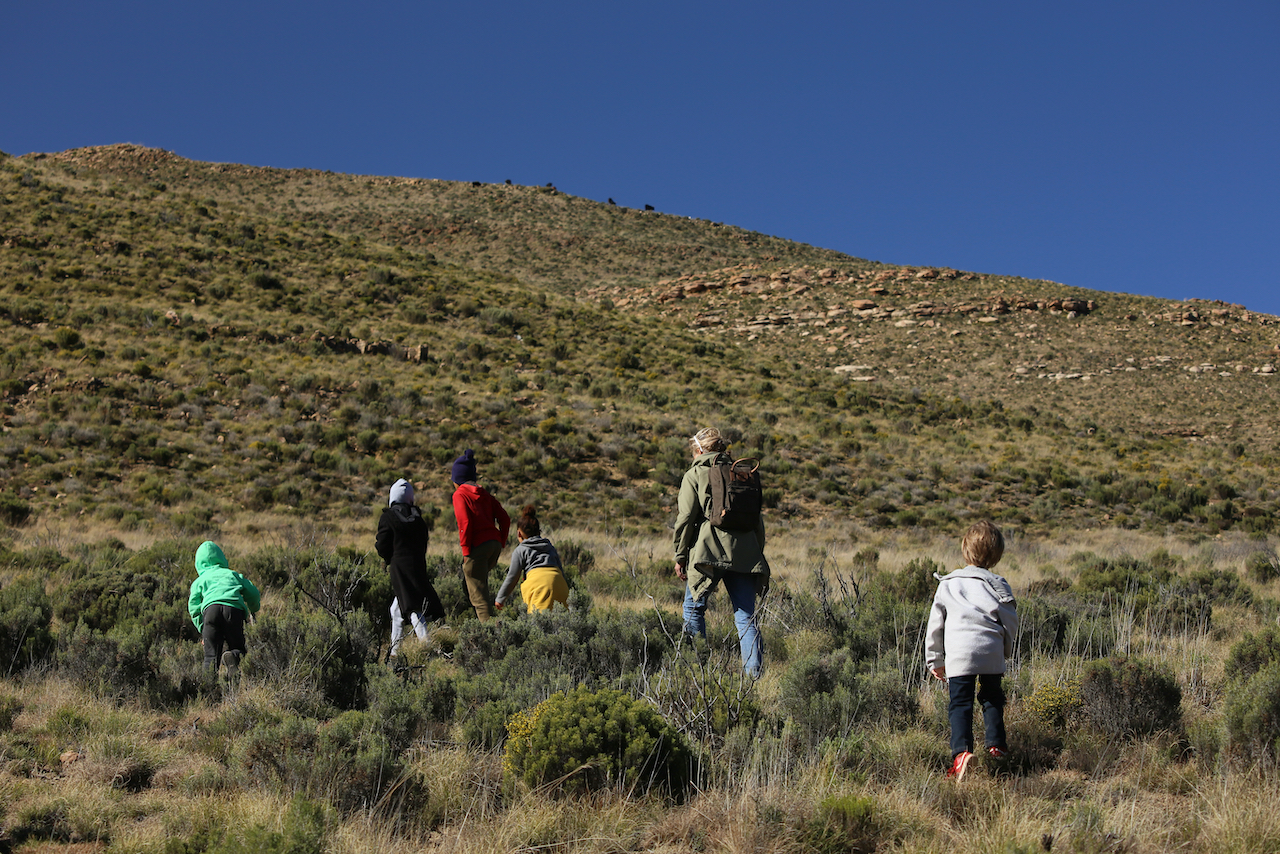 The noise and frequency waves have caused some of us who are immersed in the tech-centric world to disorient and lose our structure, way of life or seasonal migrations. In some more extreme instances, these waves have halted our complex biological processes. This is perhaps most visible in migratory animals reliant on the earth's magnetic field and frequencies to inform their movement. 
In places where silence is still served in its truest form though, the bees and migratory birds who rely on the earth's magnetic field for their daily and seasonal navigation find a safe haven. They are able to tune in to nature's rhythms and follow its guide to get where they need to go. 
For humans, something similar happens when we find ourselves in places that are quiet and far away from the light, air, and noise pollution synonymous with city living. We are able to recalibrate our internal frequencies, and reassess the direction of our own trajectory.
Karoo Living True To Its Natural Form
So, if you're feeling somewhat allergic to life in 2022, consider going where the cellphone towers and Wi-Fi isn't. With our own hearts tuned into the rhythms of the Karoo, we believe there's no place better to get back to the quiet.
Ground yourself with a stay at Sneeuberg and tune yourself back into nature's visible rhythms.
Our team, along with the indigenous fauna and flora, is ready to welcome you.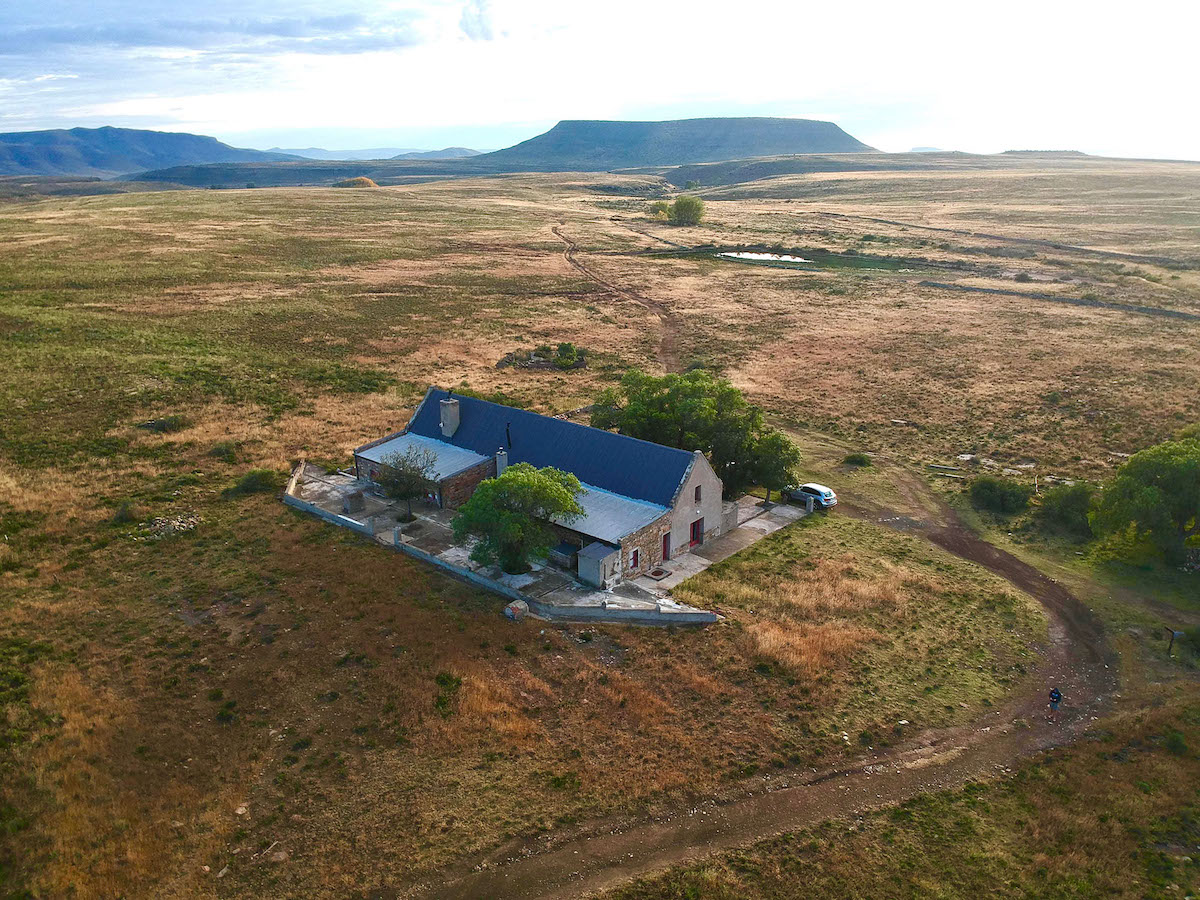 If you'd like to read further on what inspired this blog, please view the resources below which we found most informative:
Businesstech.co.za. 2018. South Africa's new signal "dead-zone". [online] Available at: <https://businesstech.co.za/news/telecommunications/219169/south-africas-new-signal-dead-zone/> [Accessed 20 June 2022]. 
EMFSA. n.d. Welcome to the Home of EMFSA | Electro Magnetic Fields. [online] Available at: <https://www.emfsa.co.za/> [Accessed 19 June 2022].
Twenge, J., 2017. Analysis: Teens are sleeping less. Why? Smartphones. [online] PBS NewsHour. Available at: <https://www.pbs.org/newshour/science/analysis-teens-are-sleeping-less-why-smartphones#:~:text=The%20blue%20light%20emitted%20by,fall%20asleep%20and%20stay%20asleep.> [Accessed 8 June 2022].
Knysna-Plett Herald. 2015. Nowhere to run: 'allergic' to the 21st Century. [online] Available at: <https://www.knysnaplettherald.com/news/News/General/154401/Nowhere-to-run-allergic-to-the-21st-Century> [Accessed 20 June 2022].