Karoo Cottage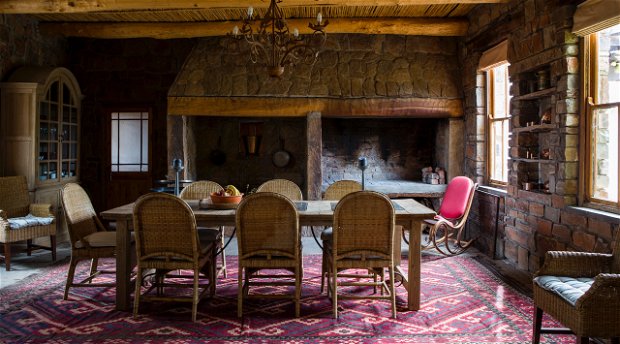 Intimate stone cottage offering a romantic Karoo escape.
On the same werf as Poplars, Karoo Cottage is an old stone cottage which has been renovated into a charming and quaint dwelling.

The cottage sleeps 6 and is equipped with absolutely everything you might need to enjoy your time in the beautiful, remote Karoo Landscape. Stone walls, large Agave plants, soft, chunky beds and natural tones give the cottage an authentic Karoo yet homely feel. A perfect home – away from home.
The Poplars and Karoo Cottage can be rented separately or together, ideal for a family holiday, conference, wedding or workshop.
Guests may book the large indoor pool at Gordonville.

We welcome pets at Karoo Cottage, please read the rules regarding pets.