Kliphuis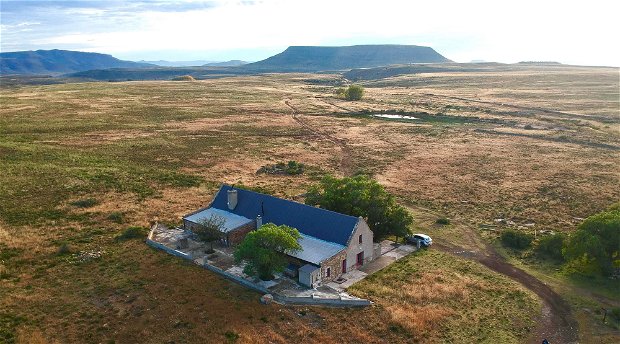 Solitude and endless Karoo landscapes.
Completely isolated from any buildings, stylishly decorated and impeccably equipped.

Kliphuis is ideal for a family or couple looking for a tranquil hideaway. This is a place to escape from the rat race, write, read, take long walks or simply relax. Elegant interiors with intricate stonework, reeded ceilings, wooden furniture, and luxurious linens contribute to the character of this idyllic escape.