Gordonville Manor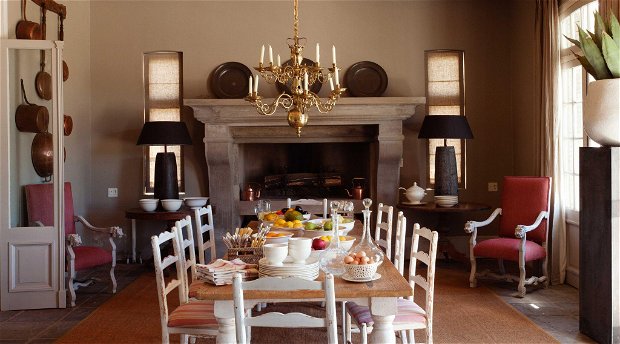 Experience luxury in an impressive Herbert Baker style house.
Gordonville is currently being renovated and not available for guests.

Built in 1923 Gordonville was transformed by Charlotte Daneel and her iconic style - luxurious comfort, pared down with stylish simplicity. Tones of nature that echo the surroundings give depth and warmth to the Manor. 
A separate two bedroom cottage and pool house in the old sheep shearing complete with billiard table, ping pong table, fireplace and lounge overlooking the Karoo plains make Gordonville the ideal location for special occasions, weddings, social gatherings or a break away with friends and family.
Soak in the Karoo atmosphere from the wrap-around porch or from a blanket on the expansive lawn.