Why you should visit Sneeuberg in springtime and early summer
Springtime and early summer is a stunning time to visit Sneeuberg Nature Reserve. Not only does the vast Karoo landscape get covered in lush vegetation and sprinkled with dashes of colour as the first flowers start to bloom, but this is the time for all kinds of new life to emerge and for some old treasures to be rediscovered. How will you make the most out of spring and early summer at Sneeuberg? We have some ideas for you.
New life
Spring is when the new Nguni calves are born and our guests often witness their first steps and stumbles into the world. You might be surprised by how quickly they get the hang of their newly discovered legs and soon you'll see them playing with their siblings and prancing around their little corner of the vast, newly sprung Karoo.
Hiking and mountain biking
There's no better way to see what spring has in store for this stunning landscape than to get out there by foot or bike – and with 14500 hectares of burgeoning nature reserve, there's a good chance you'll come across bits of new life that no-one else has seen before. Pick one of the many hiking and mountain biking tracks that crisscross the nature reserve and see what treasures you can find – new and old.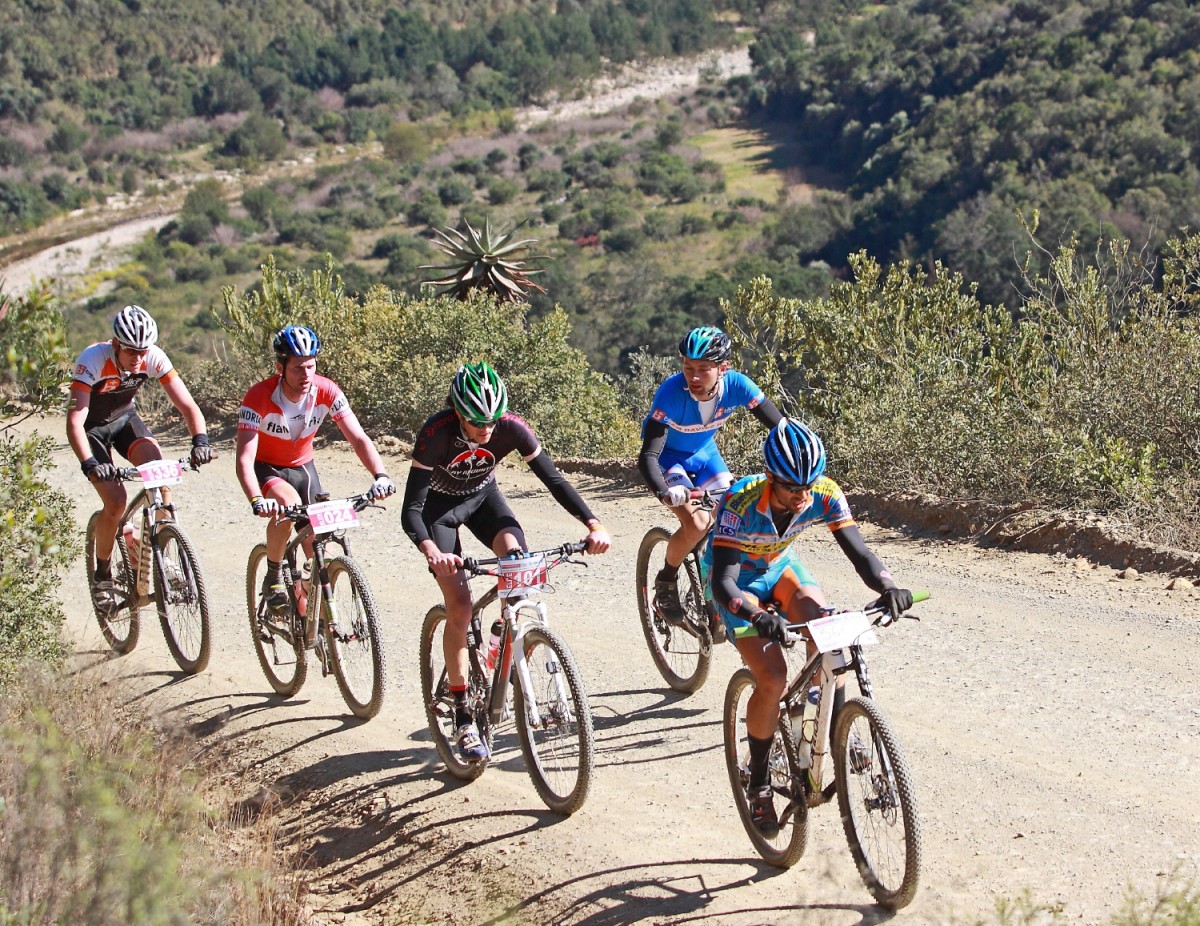 Taking a poolside break
If you need a break from all the walking, cycling and exploring you'll be happy to know that Sneeuberg Nature Reserve has many ways for you to cool off and relax. Why not take a dip on one of many swimming pools found throughout the reserve? If you're staying in Kliphuis, your dip in the pool will very likely include a wildlife viewing as many animals come to drink from the nearby trough. If you're a group of people, why not take to the renovated sheering shed at Gordonville? Here you can swim indoors and enjoy a variety of indoor games like table tennis and pool while you enjoy the beautiful spring scenery outside.
A picnic in the heart of the reserve
Another great way to experience the full force of spring is to have a picnic right in the middle of the action – and in a largely untouched nature reserve like this, you're in for quite a treat – and we don't just mean the goodies in the basket. Get your hat and sunglasses and let our staff pack a magical picnic lunch for you to enjoy surrounded by greenery and wildlife.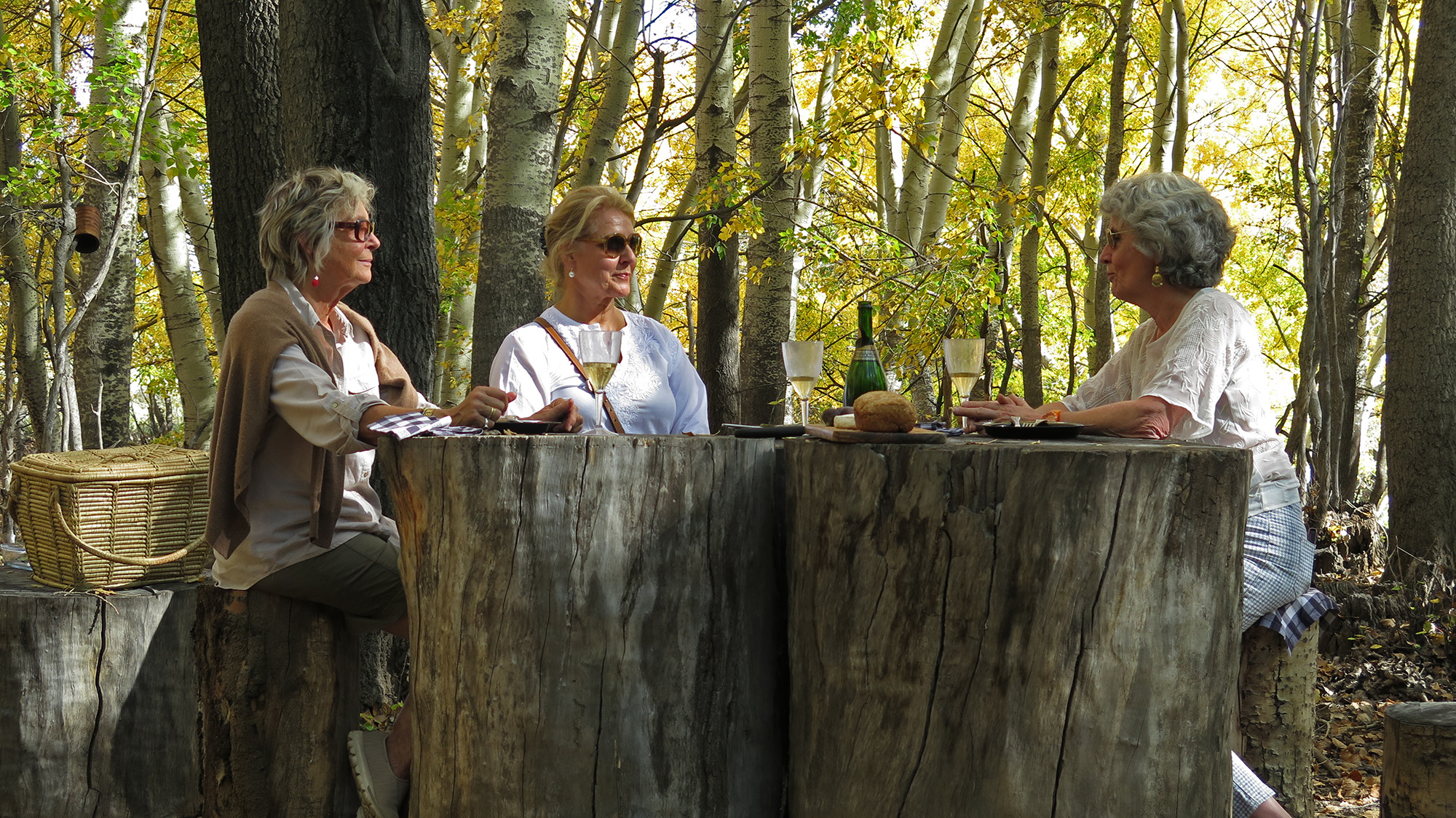 New perspective
After you've been so immersed in nature, take a scenic drive up to the foot of Compassberg and then hike to the top to experience the landscape from a different perspective. Enjoy refreshing sundowners and delicious snacks while the sun goes down on the nature reserve. See if you can spot the nooks and crannies that you discovered earlier in the day and start making notes for your next day's adventure.