The magic of arriving at a snowy Sneeuberg Nature Reserve
Arriving at Sneeuberg Nature Reserve in the midst of swirling flakes of snow must rank as one of the most magical Karoo experiences.
SNOW IN THE WARM-HEARTED KAROO
As the hospitable team emerged from Gordonville Manor to welcome us, we made a beeline for the warm indoors. Our hosts, listened attentively to our tales of falling snow en route to the reserve, while our luggage magically disappeared and found its way to our cosy farmhouse cottages. Walking into the delightful Gordonville Cottage felt like stepping into an old storybook. With a crackling fireplace welcoming us and a hot pot of chocolate slowly melting on the stove, we would have been forgiven for thinking we were caught in a fairytale.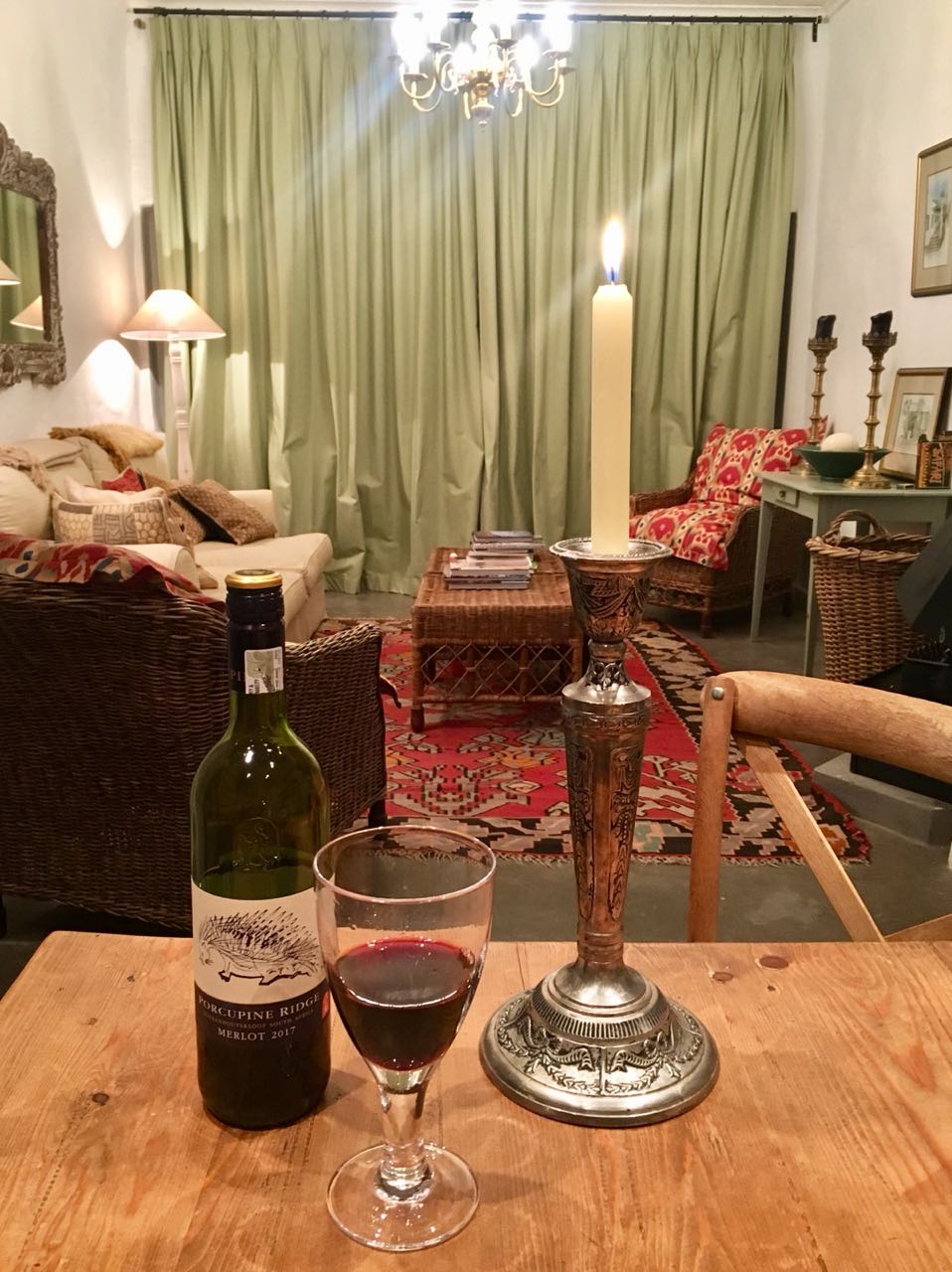 TRADITIONAL KAROO FAIR
Our toes were just beginning to melt as another surprise appeared in the form of the friendly staff making their way to our cottage through the drifting snowflakes to present us with delicious Karoo food. The icy winter's day was perfectly ended with a thick, family-recipe butternut soup accompanied by homemade bread. As the wind gathered speed and the snowflakes whirled against the windowpanes, we agreed it was time to open the complimentary bottle of Porcupine Ridge Cabernet Merlot. We kept the fire going long into the night and allowed ourselves the pleasure of being transported to a different world… even if just for the night.! You too can become part of the fairytale and get lost in a one-of-a-kind Karoo winter wonderland.