Top 5 things to do at Sneeuberg Nature Reserve in the Karoo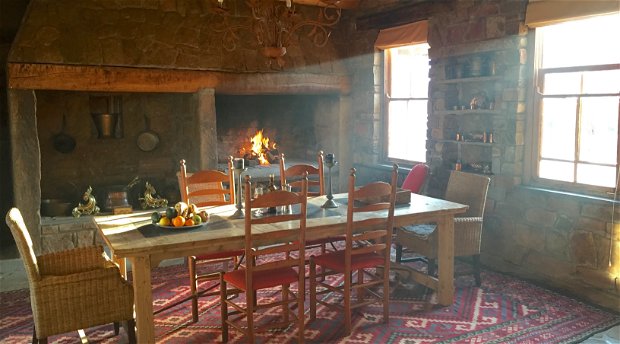 Here are the top 5 things our guests like to do when they visit Sneeuberg Nature Reserve (in no particular order)
Game drives
If you enjoy being surrounded by expansive landscapes with wild animals roaming freely through the grass, let our staff take you deep into our 14 500 hectare reserve where the Kudu, Rhebok and Zebra wander. Or, if you really want to experience nature seclusion, why not take your own 4x4 vehicle and traverse the winding dirt roads yourself?
Click here to find out more about the wildlife and birdlife at Sneeuberg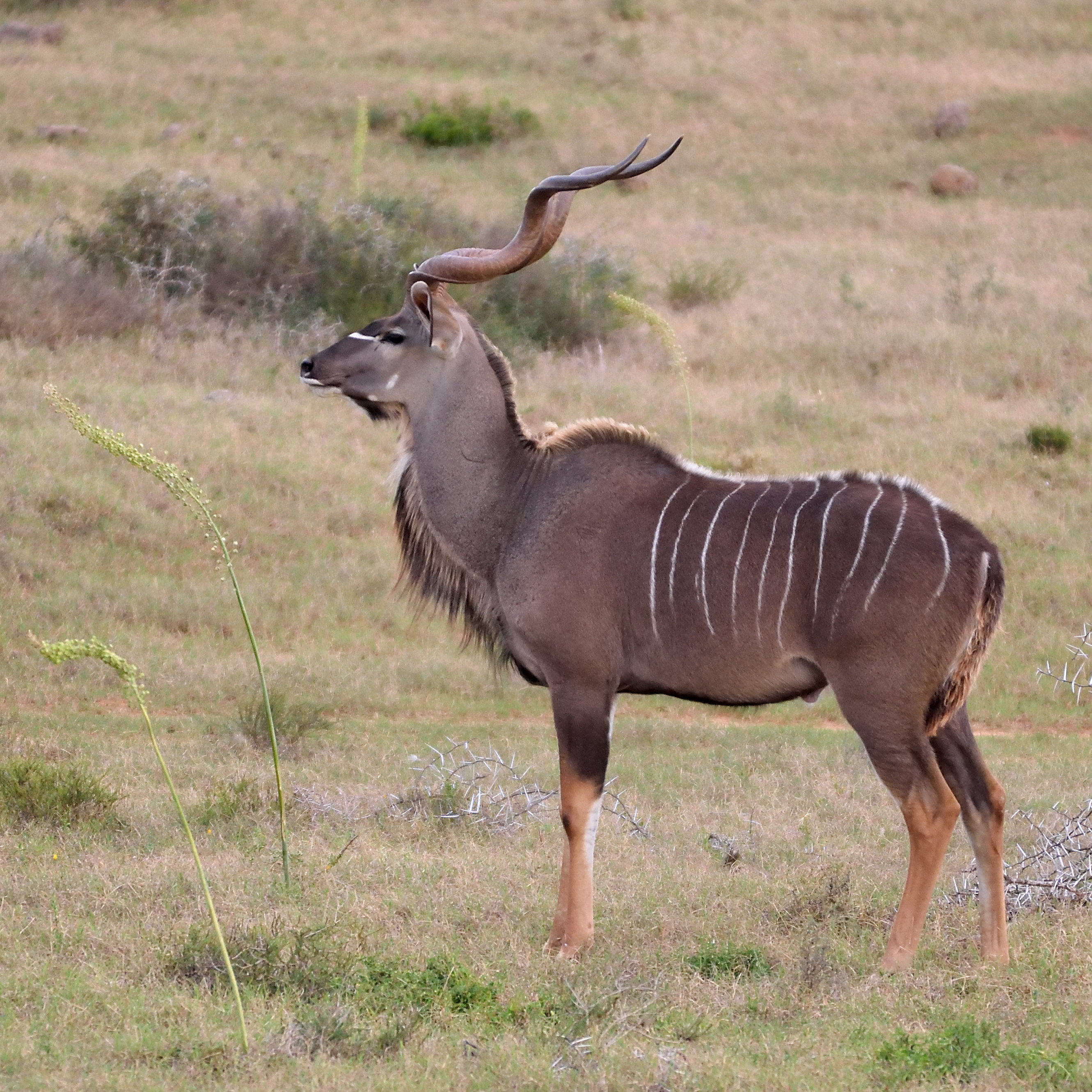 Biking and hiking
For those who would rather take on the great outdoors by foot or bike, we offer a variety of mountain, riverine and long, flat, scenic tracks. Choose your adventure at Sneeuberg Nature Reserve and afterwards, enjoy a warm, hearty Karoo meal from the Gordonville kitchen.


Spend time around a fireplace – Karoo-style
If you've ever been to the Karoo, you will know those crisp, clear, starry nights – unhindered by artificial light or sounds. It is on those beautiful nights that one can sit for hours around a crackling fire with only the sound of distant nocturnal calls breaking the silence to remind you where you are. This is the magic of the Karoo and a very important part of the Sneeuberg experience.
See the fireplace at The Poplars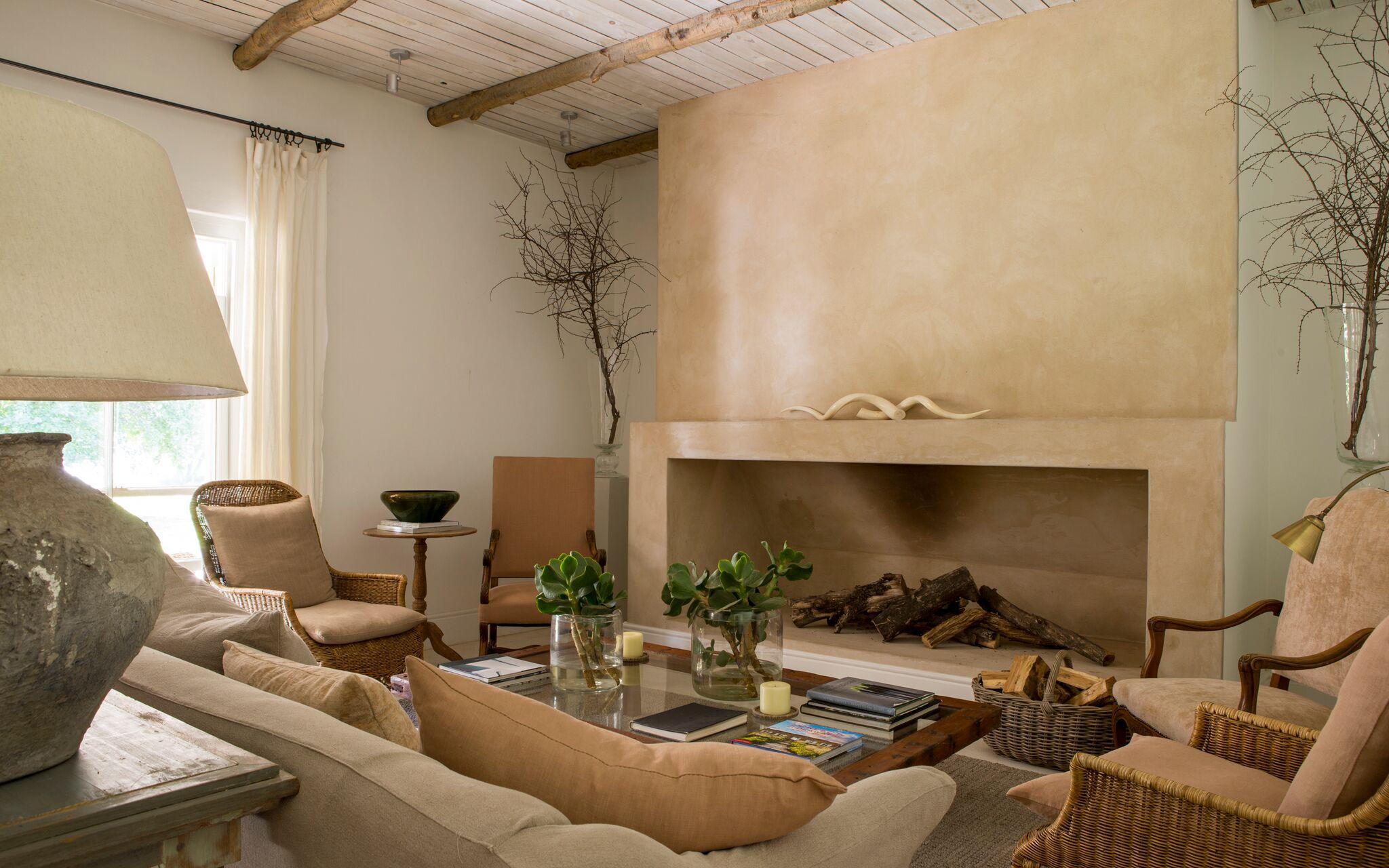 Picnic in paradise
There's nothing like enjoying delicious food and drinks in the middle of untouched nature. At Sneeuberg we have picnic spots scattered all over our mountain tops, around our river banks and throughout our plains and poplar forests. Pack your favourite goodies and just follow the map. Otherwise, let our staff at Gordonville kitchen surprise you with a stunning picnic basket and some delicious sundowners.

Bathe in luxury
Can you imagine anything more relaxing than lying back into a luxurious bathtub and looking out over the vast expanses of the Karoo? No? Well, then imagine being surrounded by candles and stunning decor, carefully crafted by a world-class interior decorator (think La Grange Interiors, Franschhoek). Yes, at Sneeuberg Nature Reserve, a bath is not just a bath. It is a luxurious, immersive, Karoo experience. Come and experience it for yourself.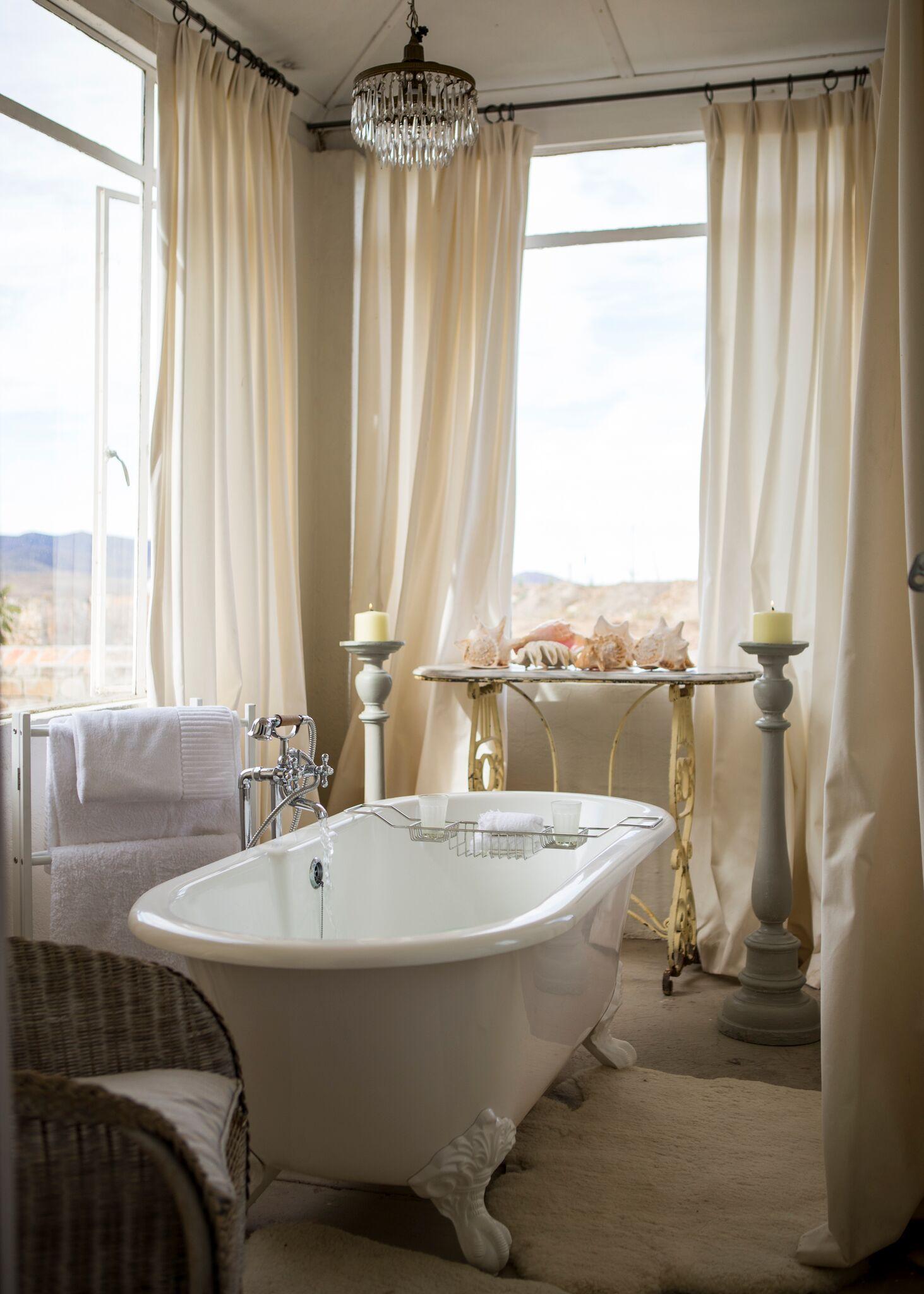 Don't miss out on our special offers!