Top 5 reasons to visit the exclusive Sneeuberg Nature Reserve this year
Here are the top 5 reasons to visit Sneeuberg Nature Reserve this year:
1. The epic fireplaces with the unlimited firewood
If you enjoy spending time with your loved ones around a blazing fire, you and our owner, Charlotte Daneel have a lot in common. With grand-scale fireplaces and unlimited firewood, the houses on Sneeuberg Nature Reserve were built with people like you in mind.

2. The everything-you-need kitchens
The term 'fully equipped' just doesn't cut it when we talk about our kitchens at Sneeuberg. The kitchen in your farmhouse or cottage is kitted out with everything you need, from pots and pans to plungers and placemats. We believe that making food together connects people, so we wanted it to be easy for friends and families to come together in the kitchen and make magic.

3. Every house is a unique Karoo-style mansion – built for comfort
When you're staying in the middle of the Karoo with the closest other house 4km away, you have two things in abundance: time and space. These two things might seem so simple, yet they often escape us in our everyday lives.
At Sneeuberg, the living spaces in and around your house have been created with comfort and connection in mind. This is your time and place to not only make food together, but also to talk about the important things, to relax together, and to share those special moments around a crackling fire – free of distractions.
4. The wide open spaces with nothing but silence and stars
If you pick up a copy of Perfect Hideaways you'll see our lovely Kliphuis on the cover. That's because this special place – along with the other houses and cottages in the Sneeuberg collection – really is a perfect hideaway for anyone wishing to go off the beaten track to find something unique.
5. It's an authentic experience
When you stay at one of our houses or cottages on Sneeuberg Nature Reserve or in Langhuis on the edges of Graaff-Reinet, you'll not only get to experience the treasures that the Great Karoo has to offer, but also the finer things close to the heart of our owner, Charlotte Daneel. That's because every part of your experience at Sneeuberg Nature Reserve has been tailored by one of South Africa's most acclaimed interior decorators to be approachable, soulful and larger than life – just like she is.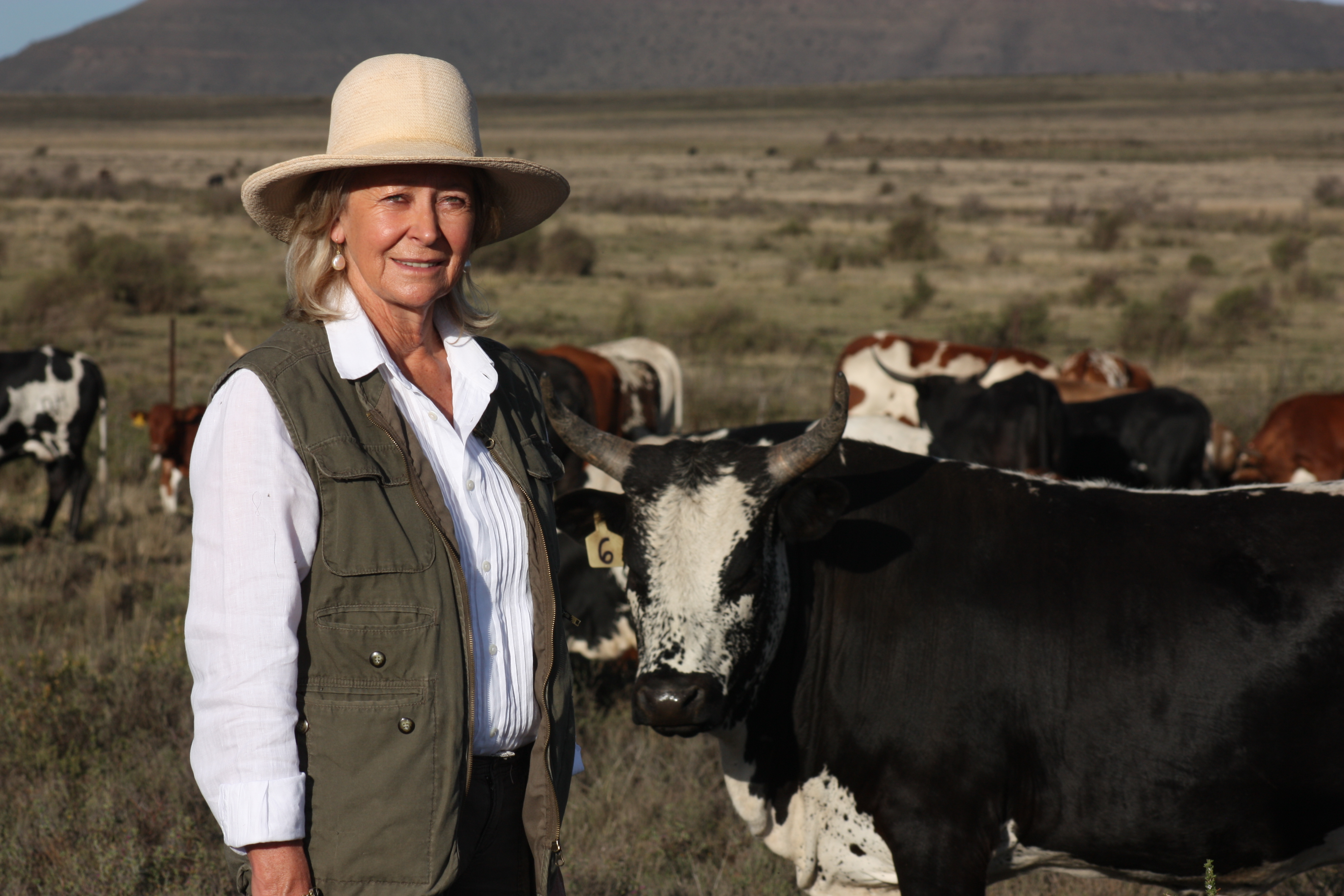 We hope to welcome you at Sneeuberg Nature Reserve soon!  Or book a stopover at our sister establishment, Langhuis, in Graaff-Reinet (kitchen featured in the video).