New Life in the Karoo
With the ongoing drought in the Karoo, the recent relief of rain in January 2020 brought hope and a burst of new life in the area. Sneeuberg Nature Reserve is alive with a happy buzz of plant and bird life, while nearby towns exhale a sigh of relief at the result of the recent downpour.

Rain brings joy to the Karoo
By Richard Slater, manager at Sneeuberg Nature Reserve

Sneeuberg Nature Reserve has been very fortunate to receive some rain during December 2019 and January 2020 totalling about 100mm. The timing of this rain could not have come at a better time for all the inhabitants of the reserve. At the beginning of December the situation was looking very bleak, particularly as all the earth dams that supply drinking water for wildlife and cattle had dried up. We were fortunate however that our underground water resources were still okay, some areas around the reserve were starting to experience a drop in their borehole water levels. We managed to revive a few of the old windmills and some of the natural fountains were still operational.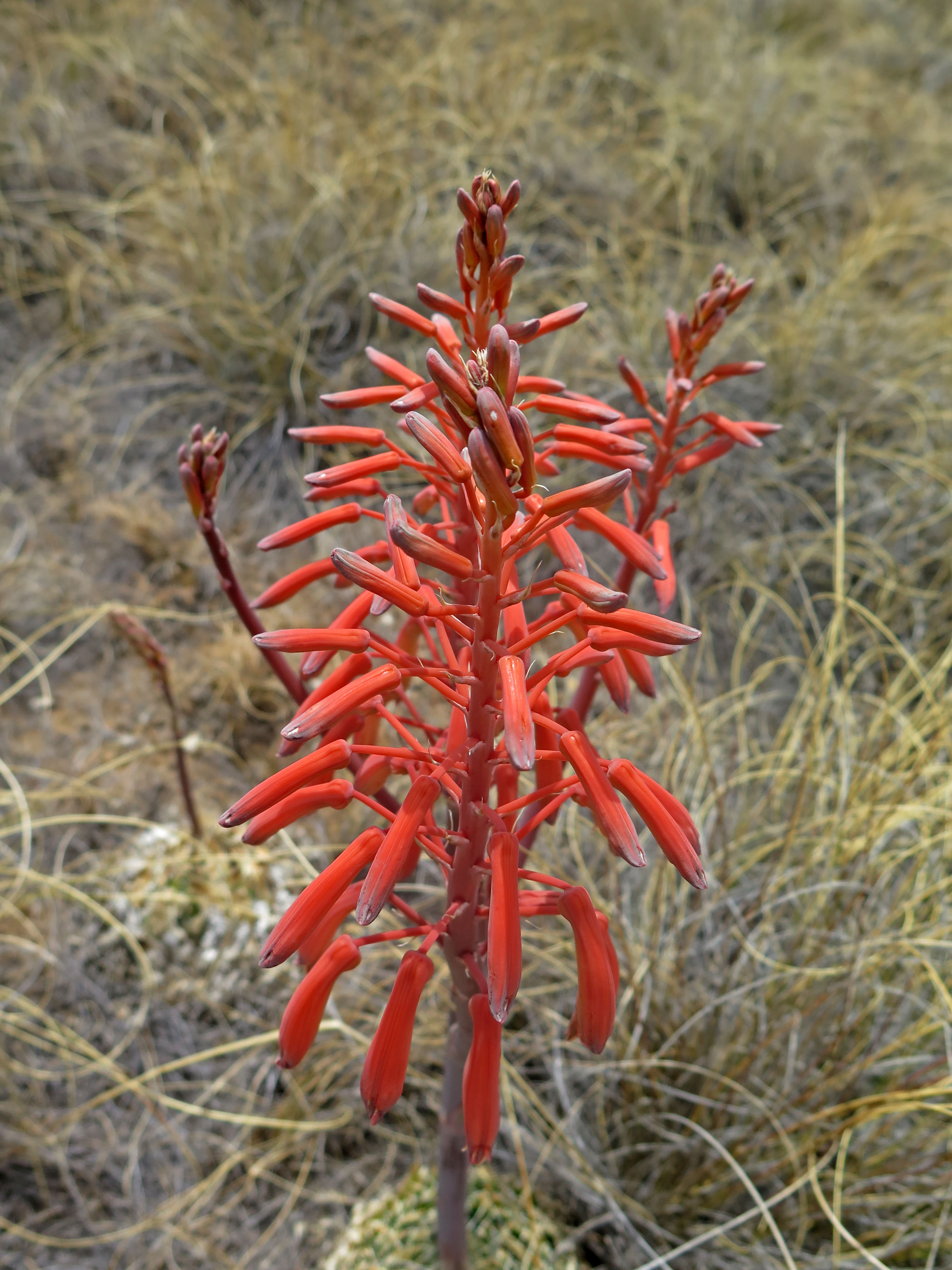 It was however starting to get depressing as unseasonal hot winds just blew away any sign of moisture. Our prayers were answered on the 8th of December when almost an inch of soft rain fell. This was followed up at the end of December with a further 31mm of rain. A few nice thunderstorms followed in January.

The transformation in veldt and animals has been amazing and some of the earth dams have received water giving us all some hope again. We have even found some leaking roofs at the various houses and cottages that were not there previously.

Unfortunately, this is not the end of the drought and a lot more rain is needed to rejuvenate all the natural functions of the landscape, but at least it is a reprieve and as the clouds build up in the northwest we trust that we will be blessed with some more rain. Our thoughts are with those that have had no or very little rain.
At Sneeuberg, we welcome the rain and the impact it has on the environment. Not only is the land covered in pockets of green, but some of our animals are also enjoying the relief, such as this breeding pair of swallows, who have returned to Sneeuberg once again.