How to spend a day in the historic town of Graaff-Reinet
Posted on Mon May 27, 2019.
When spending a night or two at Langhuis, our establishment in the historic town of Graaff-Reinet, you will experience quintessential Karoo warmth and hospitality around every corner.
Your day will start with a cup of good coffee sitting on the spacious Langhuis stoep. Then take a stroll past the clear blue swimming pool, shady verandah, fruit orchards and overflowing herb beds of the incredible 7000m² garden.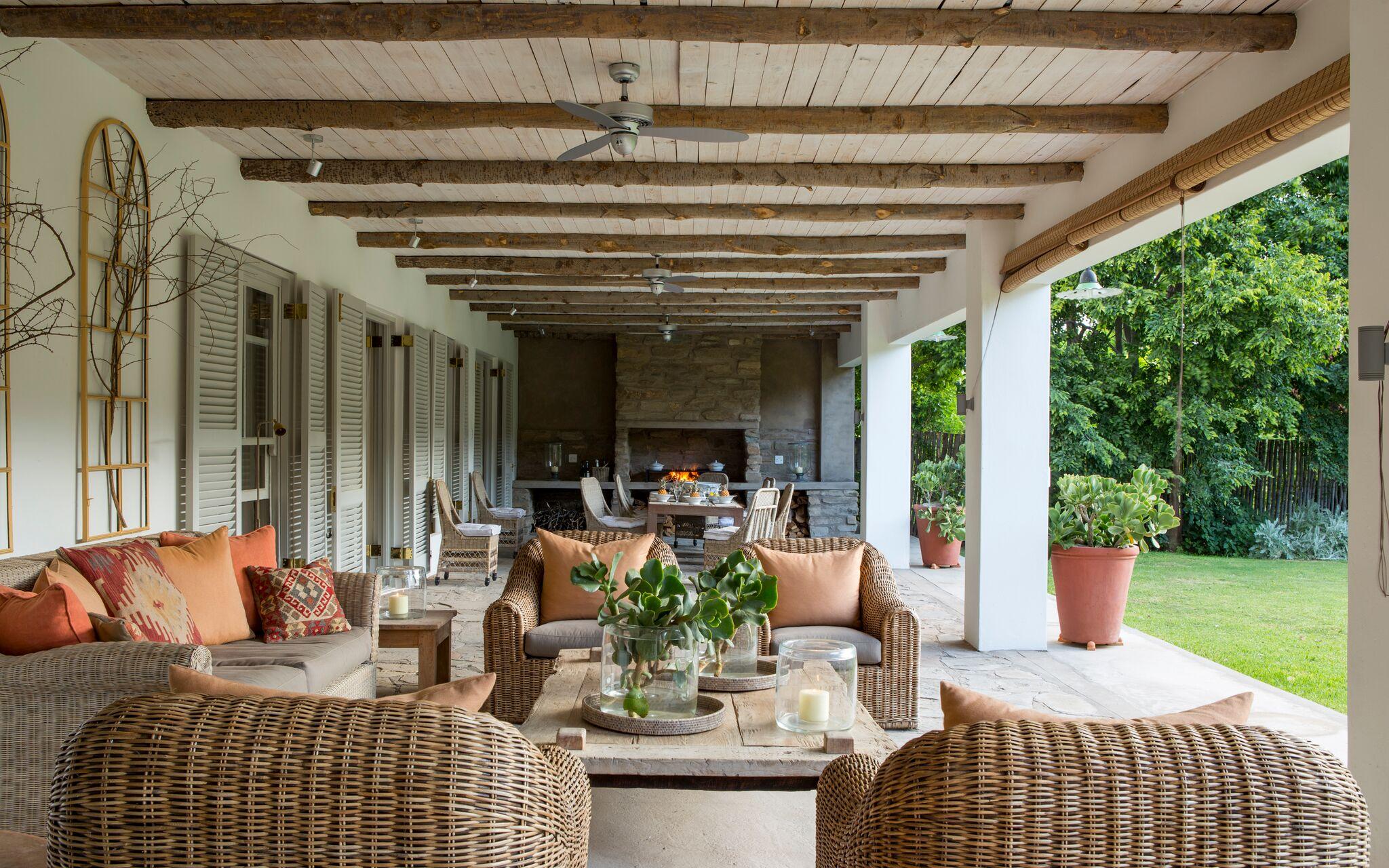 Get to know more about the history of Graaff-Reinet 
Book your spot with tour operator David MacNaughton from Karoo Connections for a journey through historical Graaff-Reinet. During the guided walk you will travel back in time and visit the rich cultural landmarks and national monuments of the 4th oldest town in South Africa.
The first stop is the Reinet House, once the home of legendary preacher Andrew Murrey (a distant relative of Langhuis owner Charlotte Daneel). Here the story of the town will unfold:  the establishment of the first Drostdy as the bastion of law and order in the South African interior and the economic boom that led to the building of the Dutch Reformed Church, known as the Grootte Kerk (Big Church). This fascinating story of Graaff-Reinet is revealed in an approximate 2 ½ hour tour.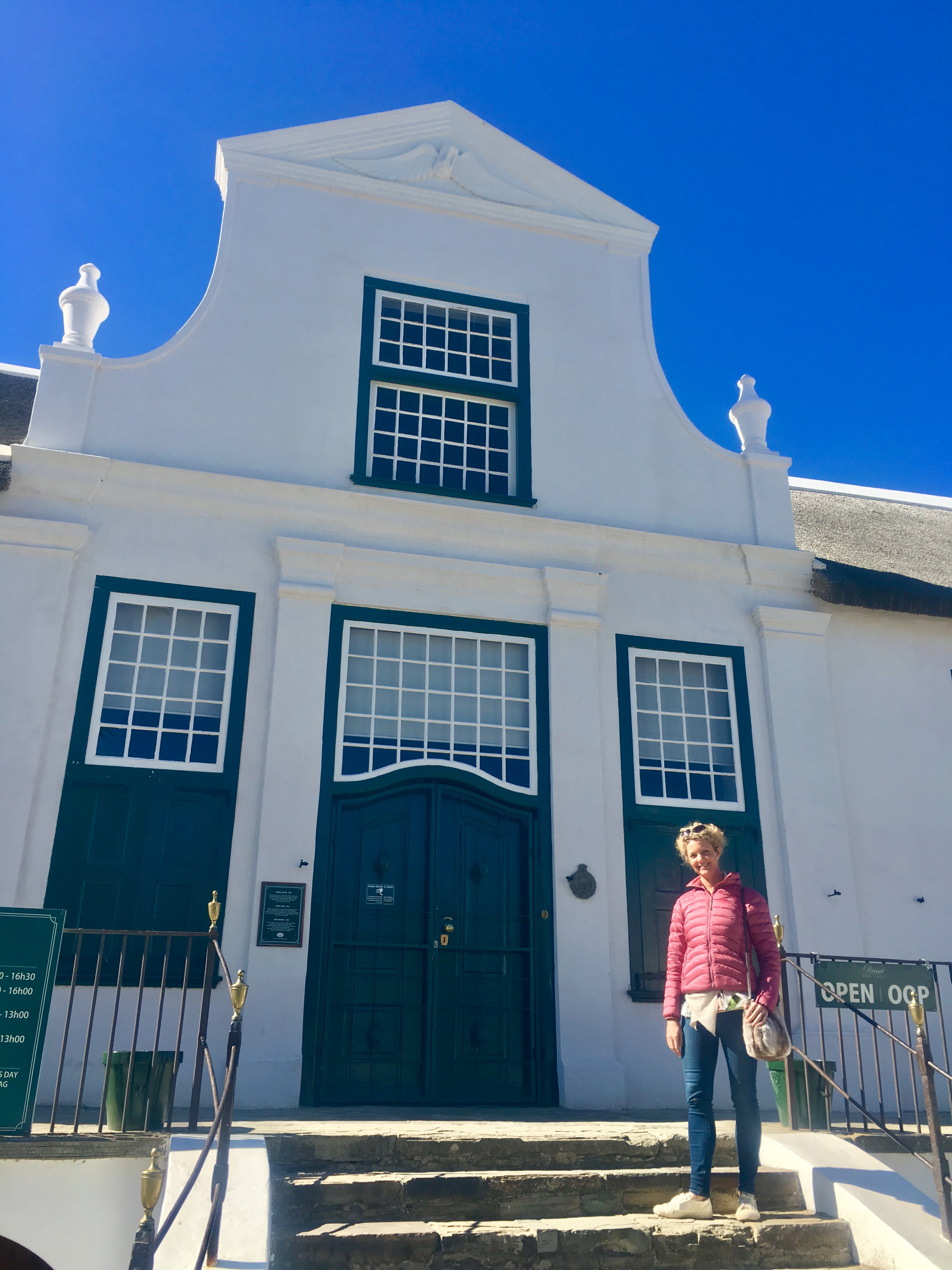 From the old to the new: trending in Graaff-Reinet
The best lamb hamburger in the Karoo can be found at the trendy restaurant, Maria's Coffee Roastery. Stroll around their courtyard for a fine selection of handcrafted gin, art, collectables, deli products and, as the name suggests, the best coffee in town.
For some pamper and relaxation, ask around for directions to the local Africology Spa.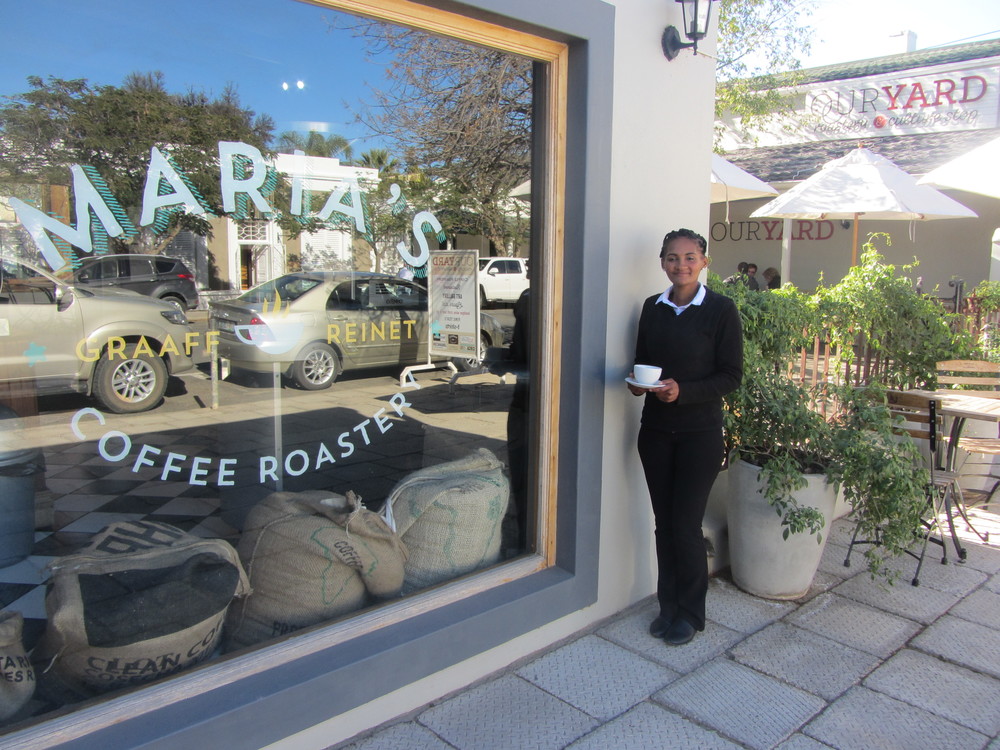 Valley of Desolation Sundowner Tour
The late afternoon tour to the Valley of Desolation is a highlight for many visitors. The lookout point over the vast Camdeboo valley is nothing short of spectacular with ancient rock formations framing the view and majestic black eagles circling lazily overhead. From this vantage point, the photogenic town of Graaff-Reinet sits snuggly in the cradle of the u-shaped Sondagsriver.

Dinner at Drostdy Hotel
The restaurant at the Drostdy Hotel provides a sumptuous dining experience. Expect true Karoo dining of slow-cooked oxtail or kudu steak and an excellent wine selection from the wineries of La Motte, Antonij Rupert and Rupert & Rothchild. The Drostdy Hotel also houses the original bird paintings that made The Birds of South Africa by Austin Roberts the second best-selling book (after the Bible) in South Africa.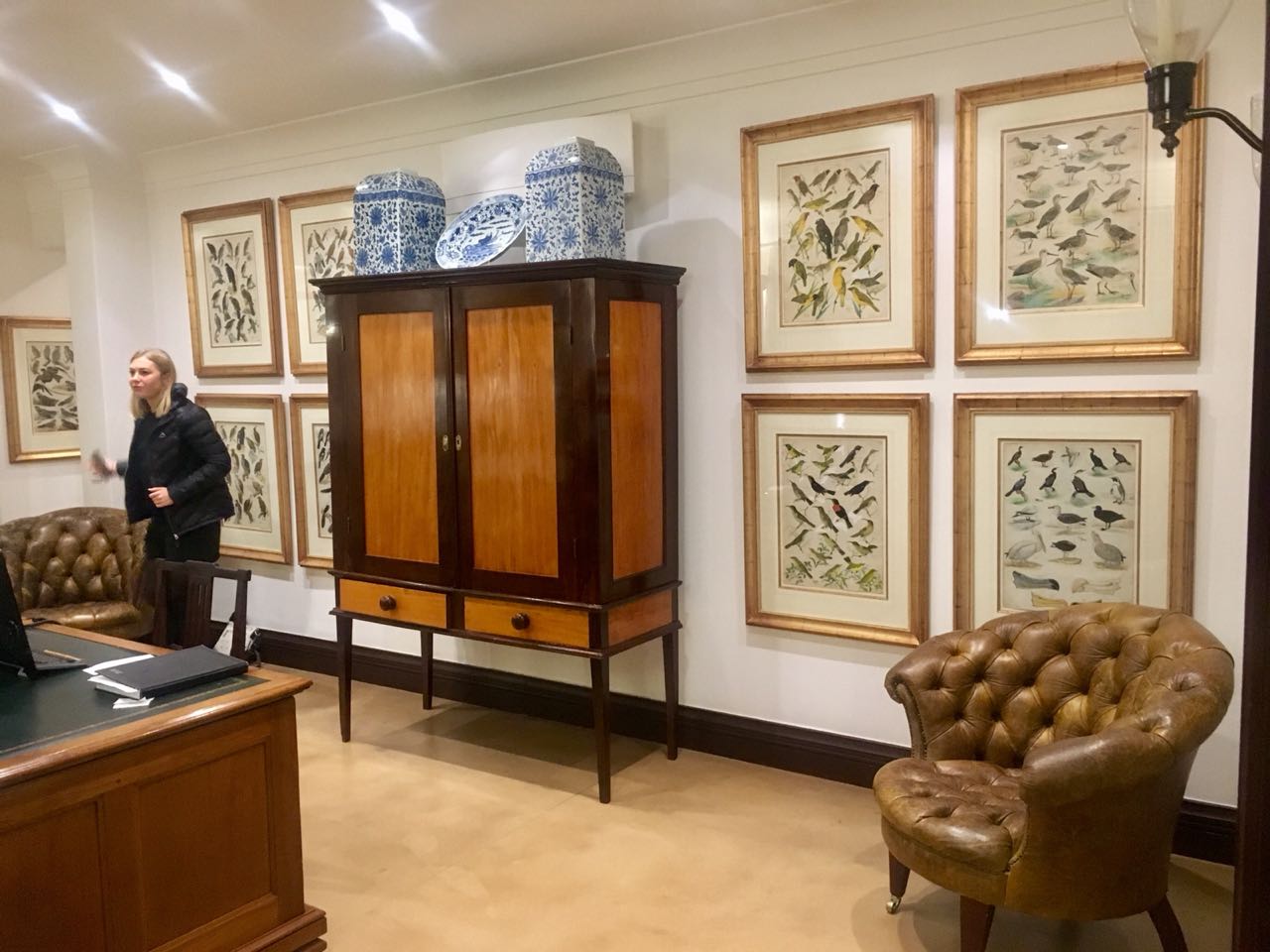 To book a tour with David MacNaughton from Karoo Connections, please phone: +27 (0) 82 339 8646 or view www.karooconnections.co.za